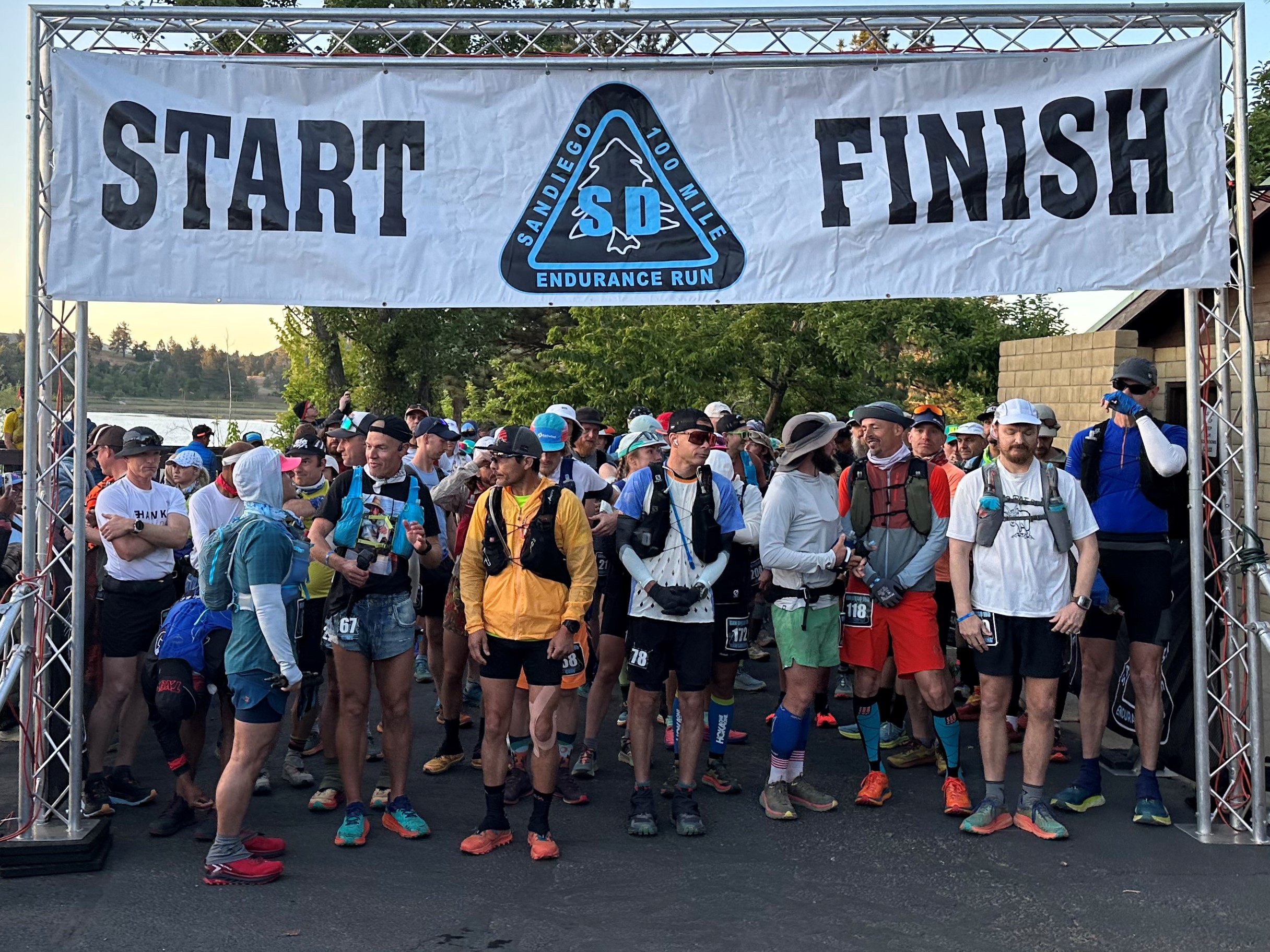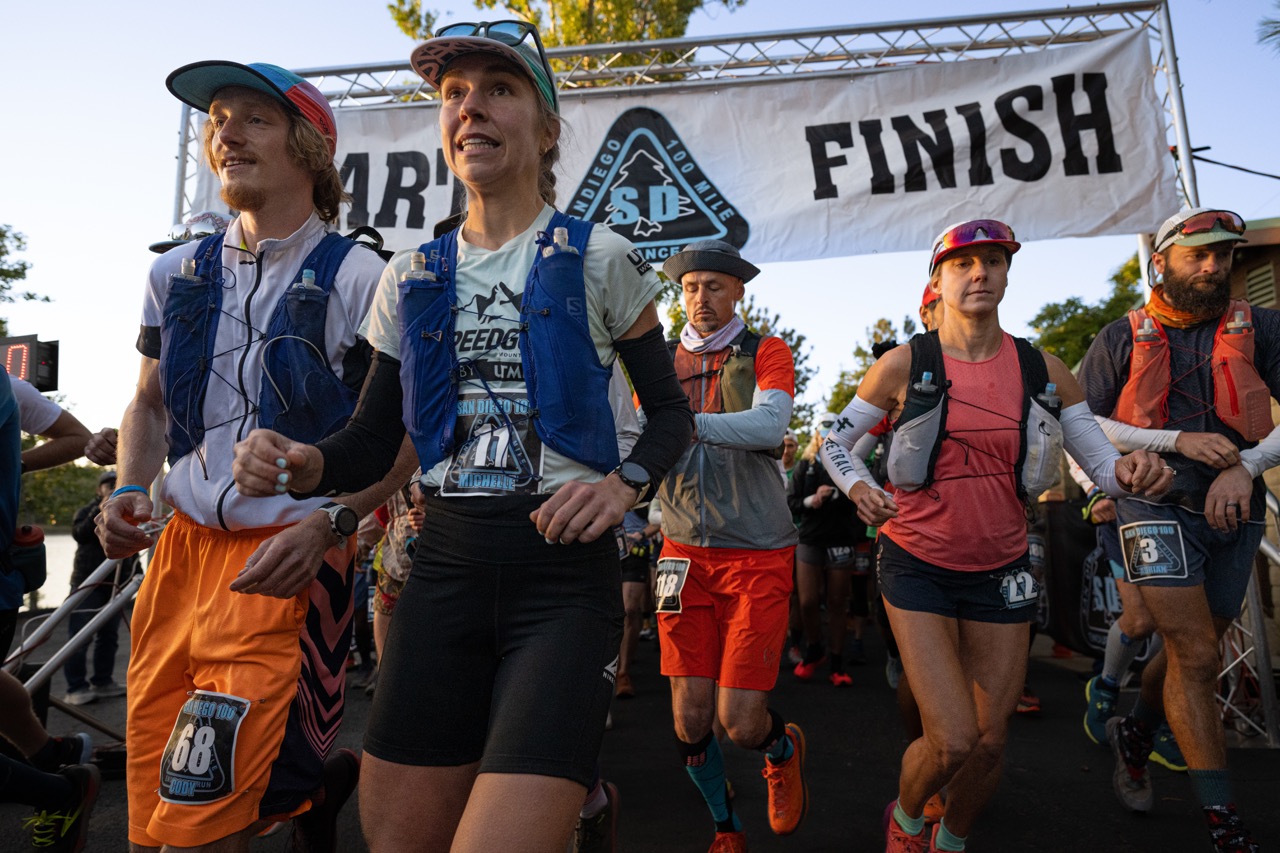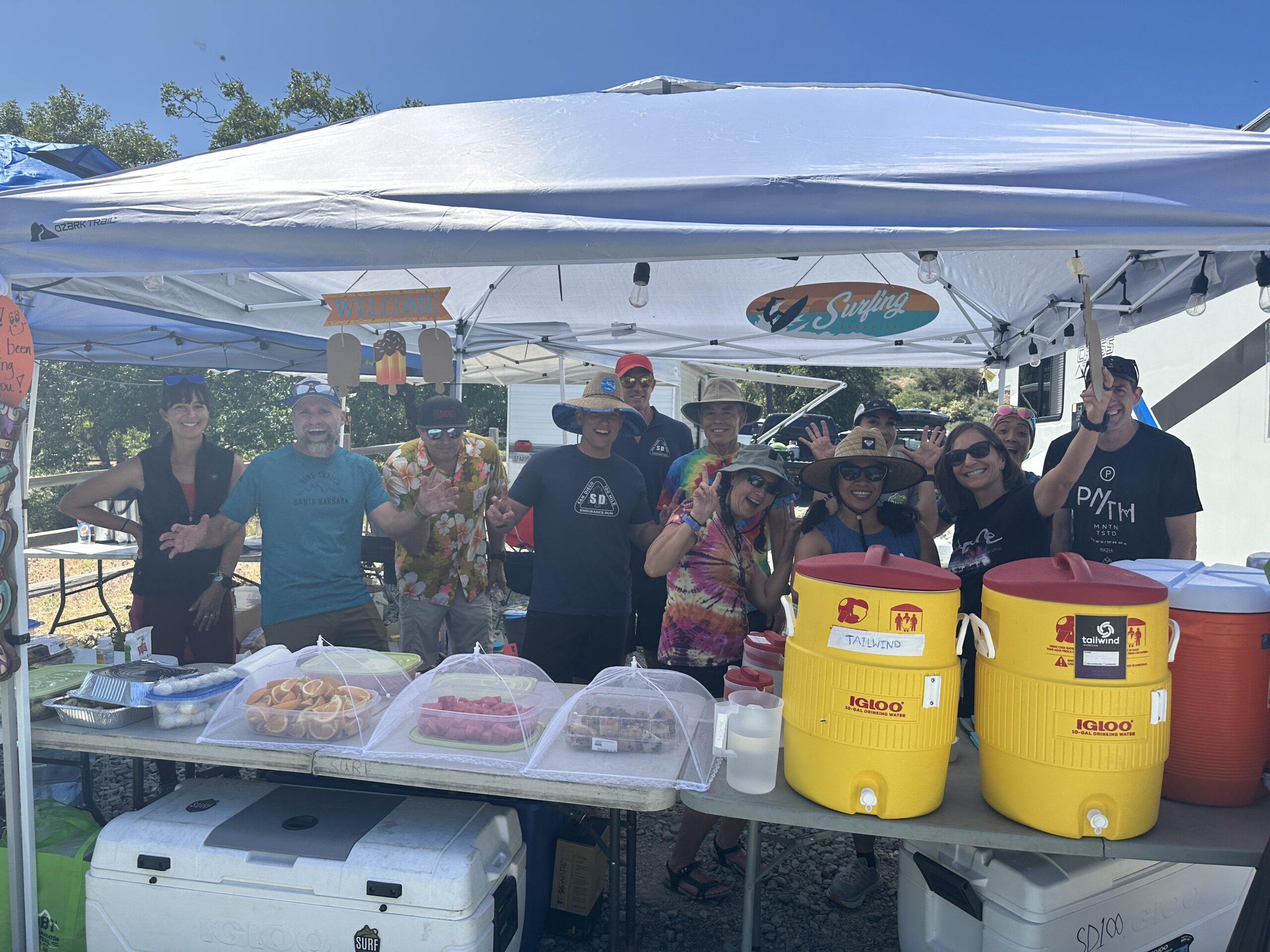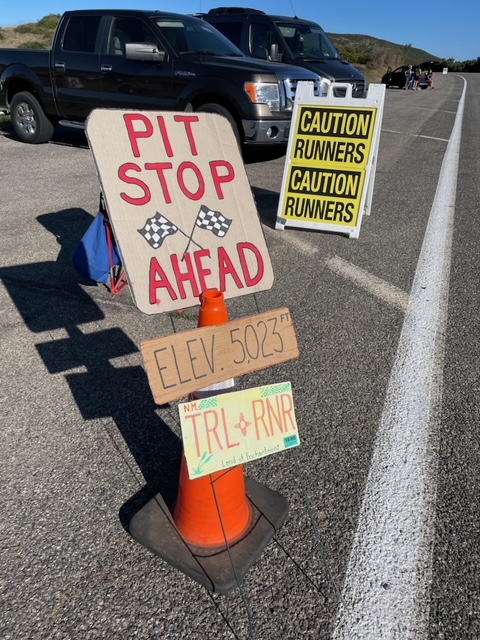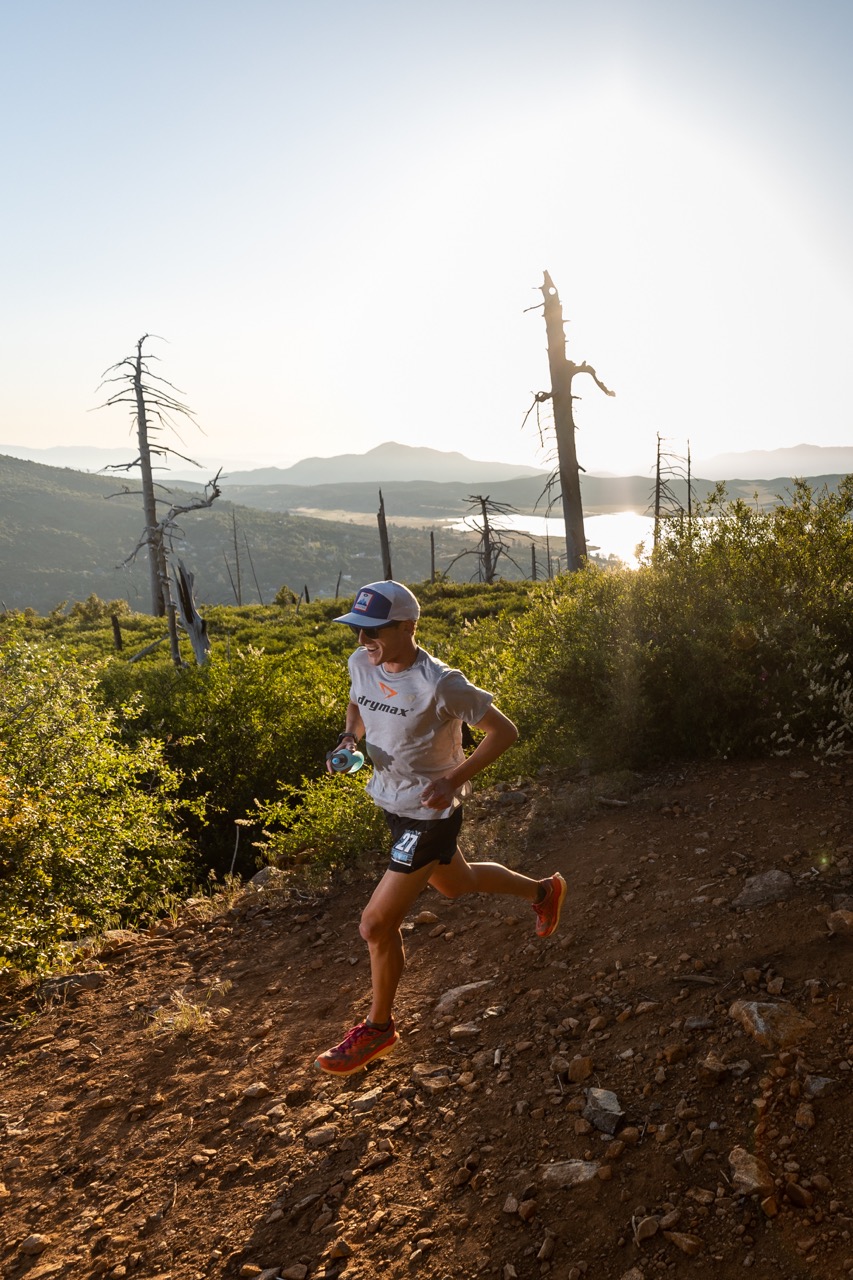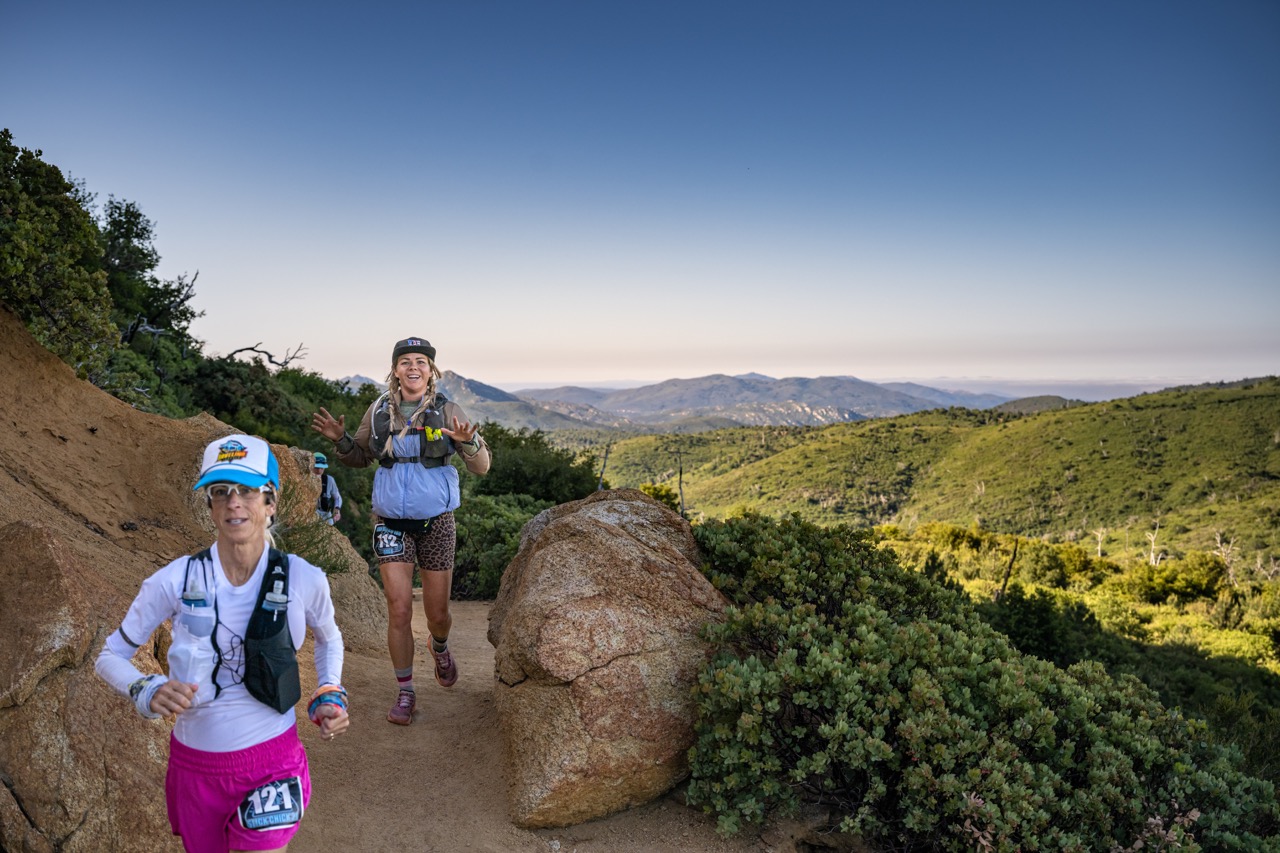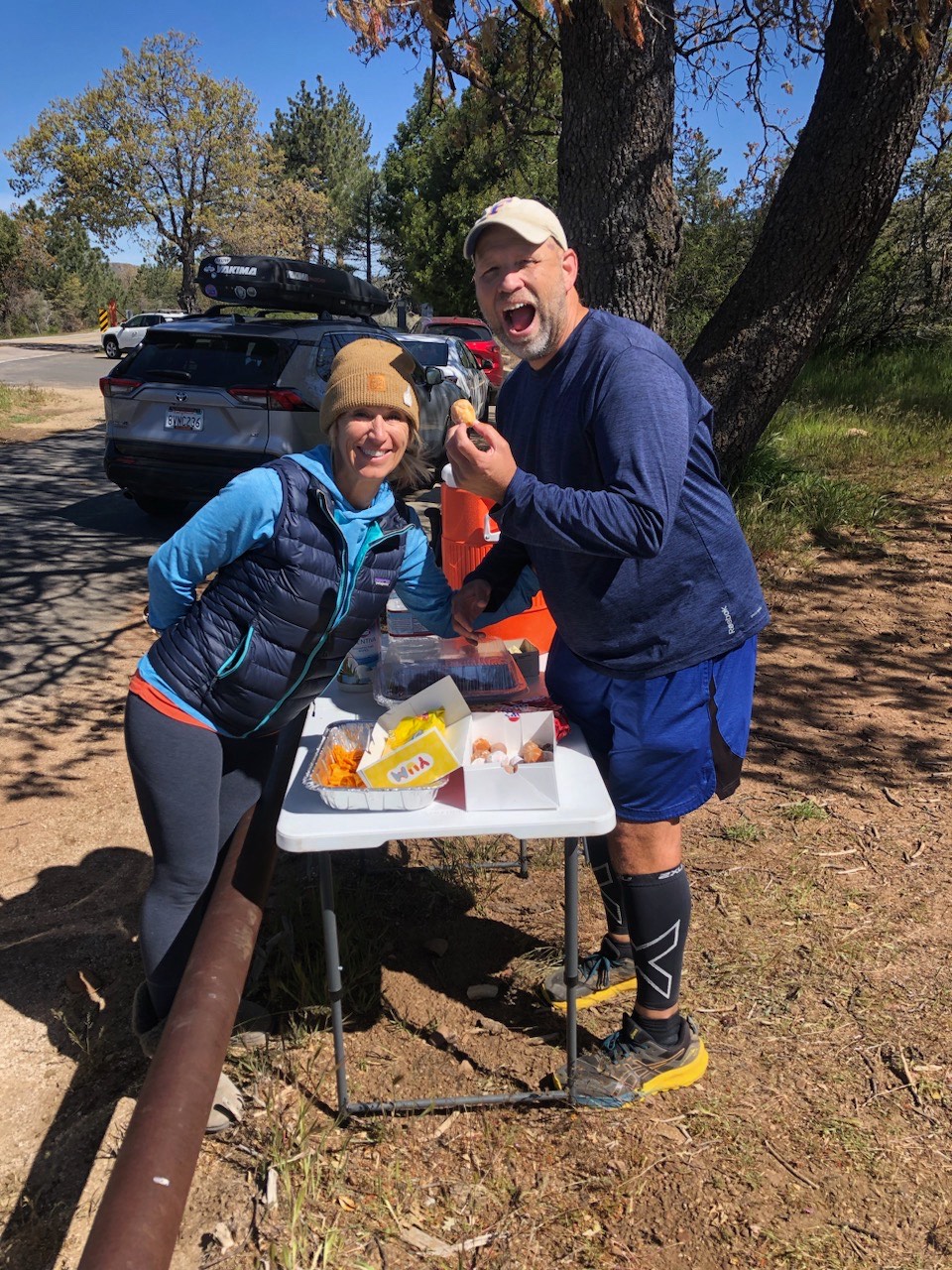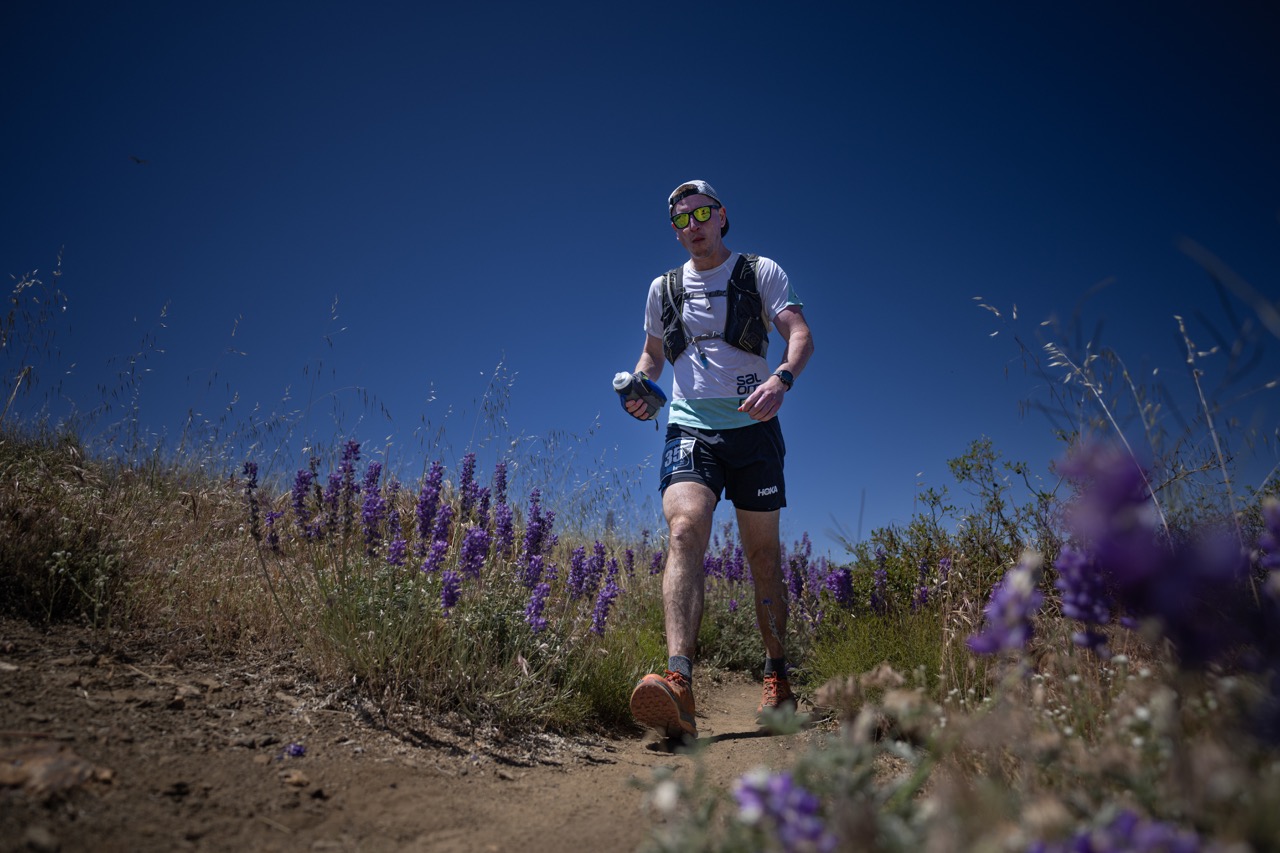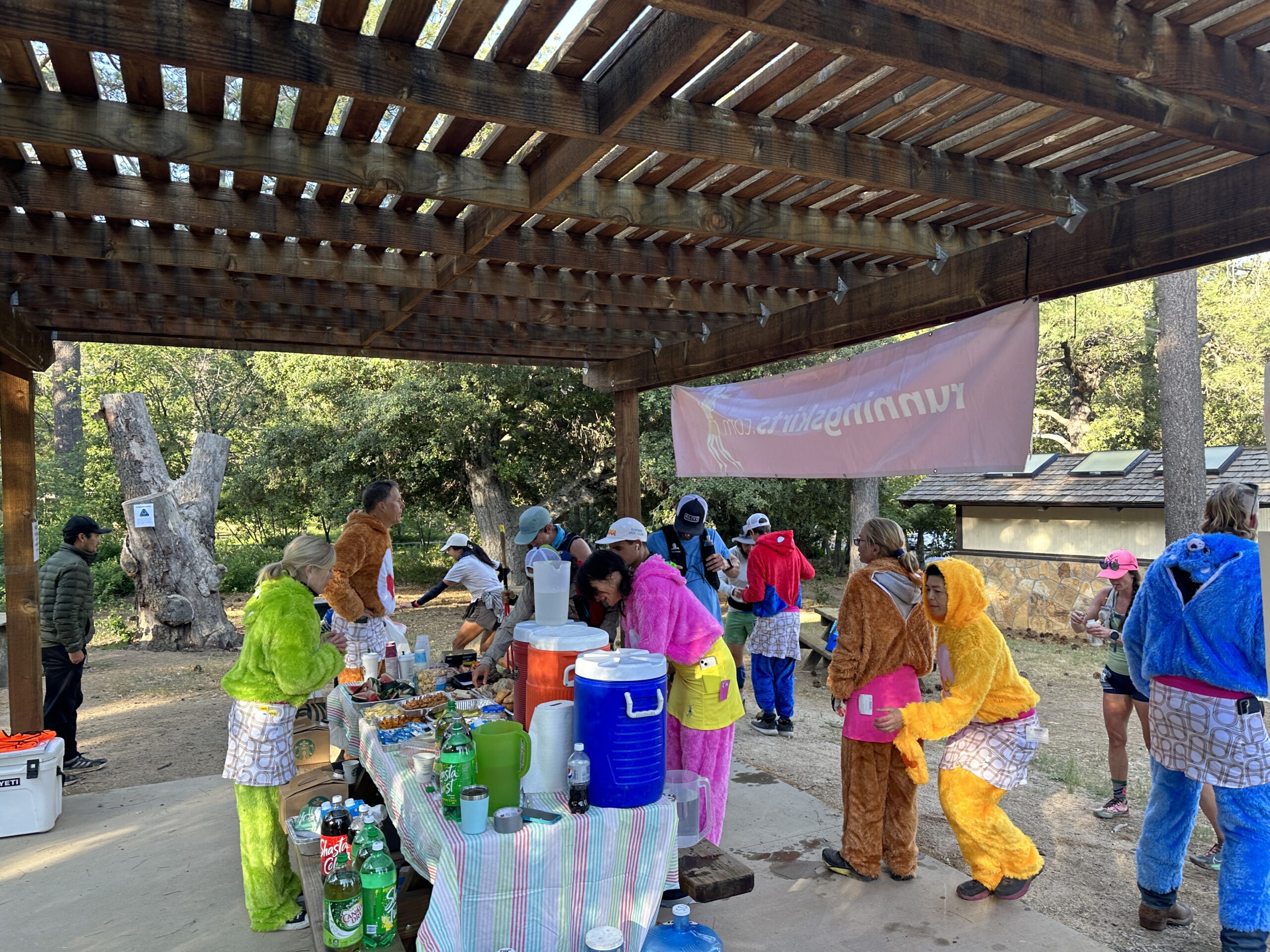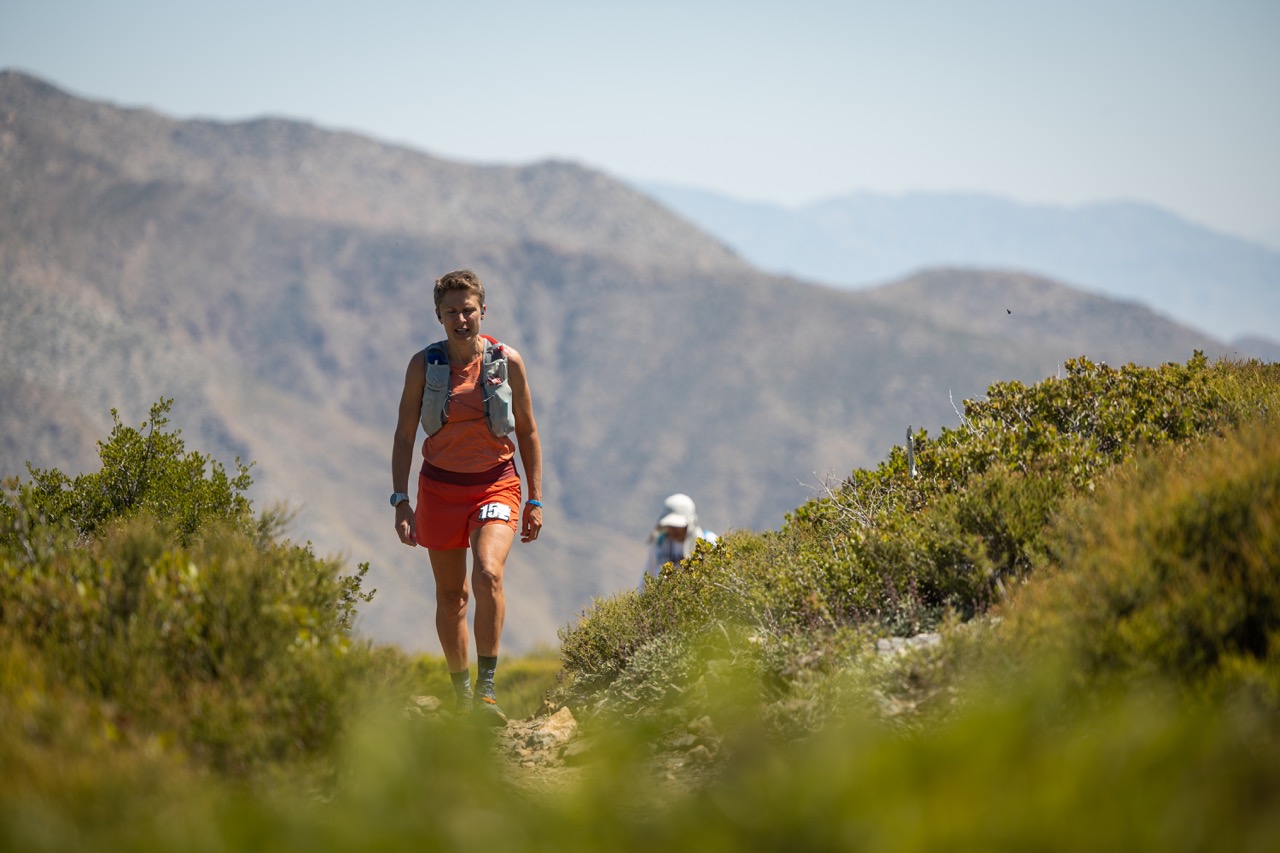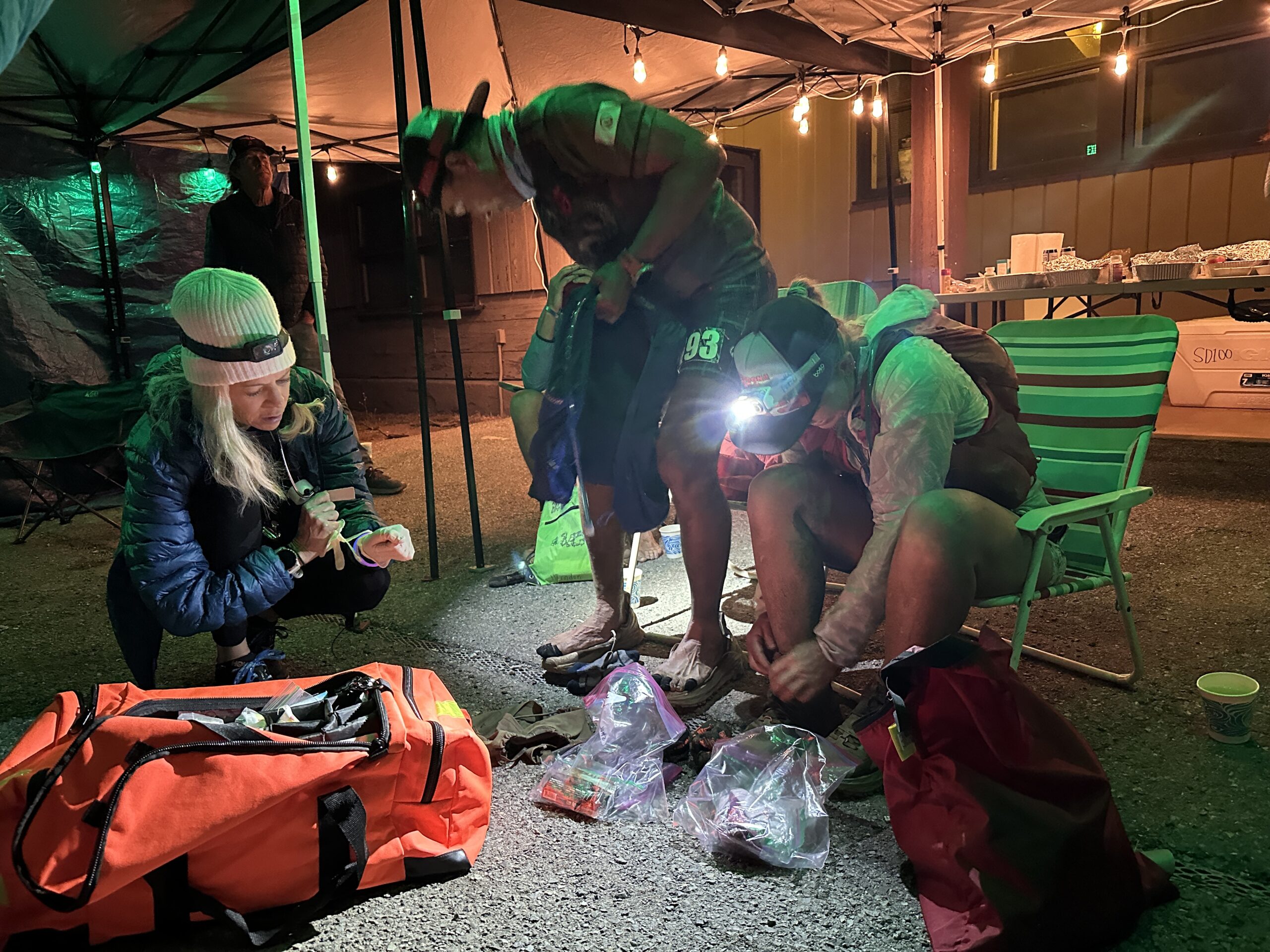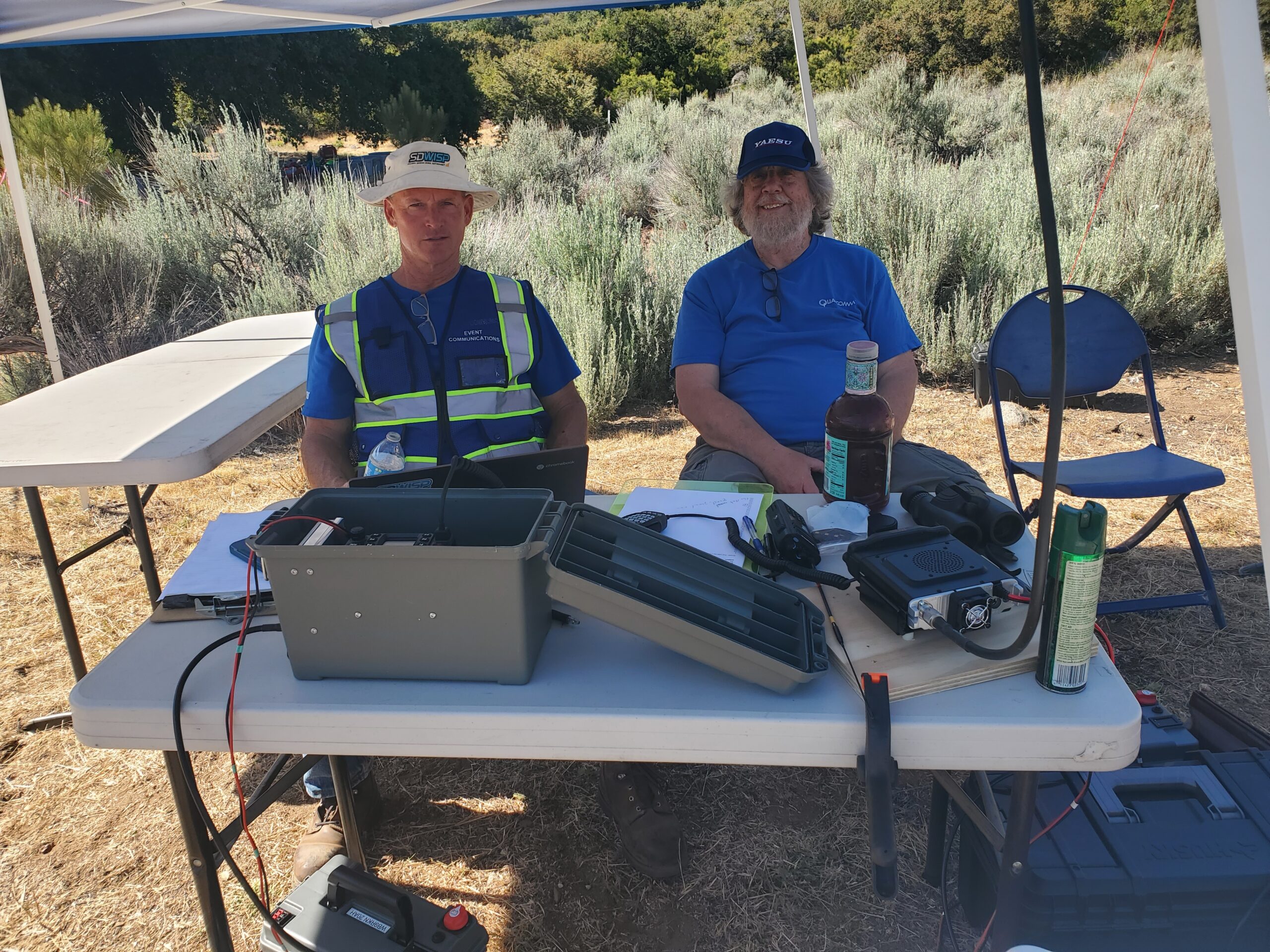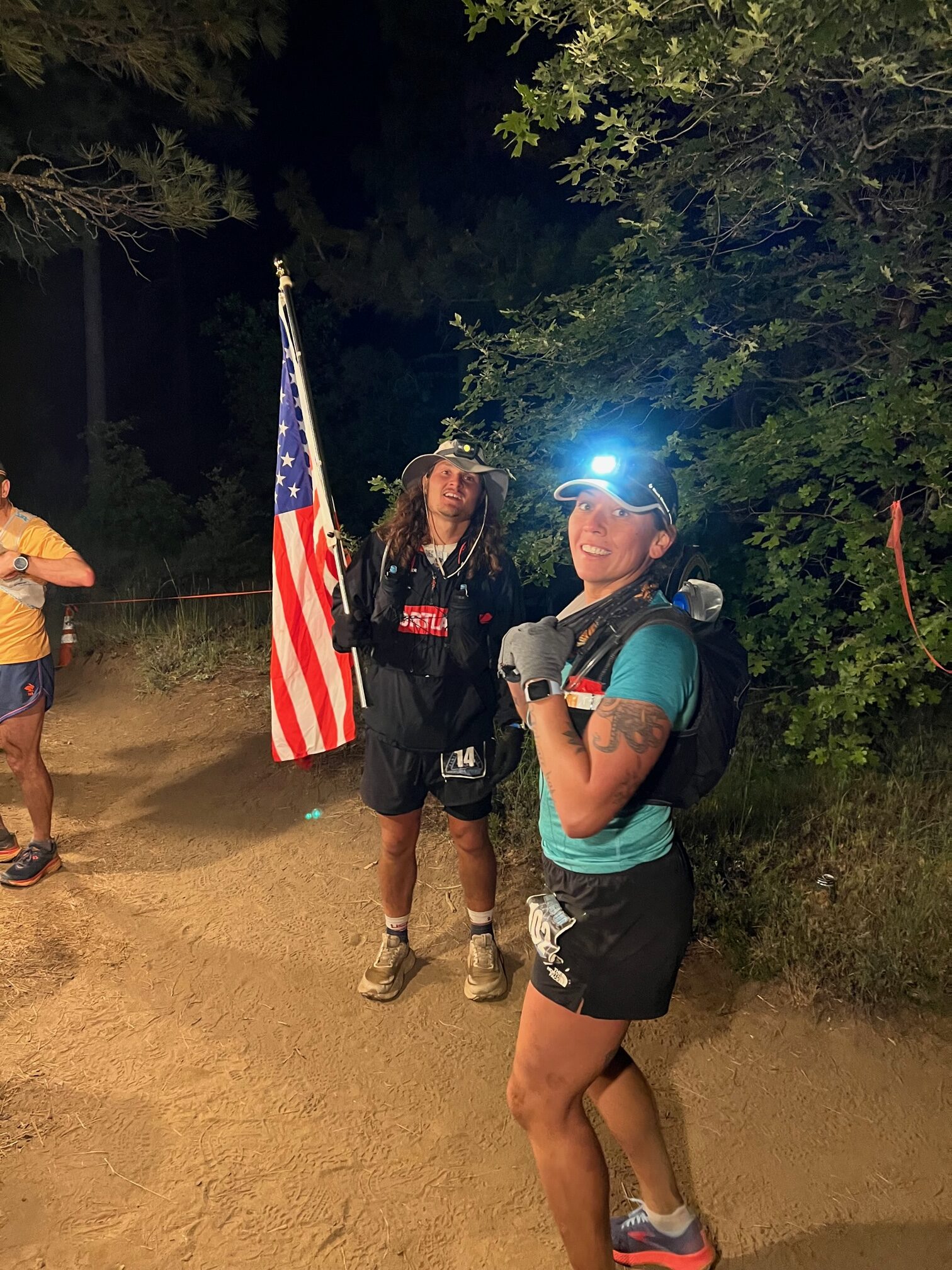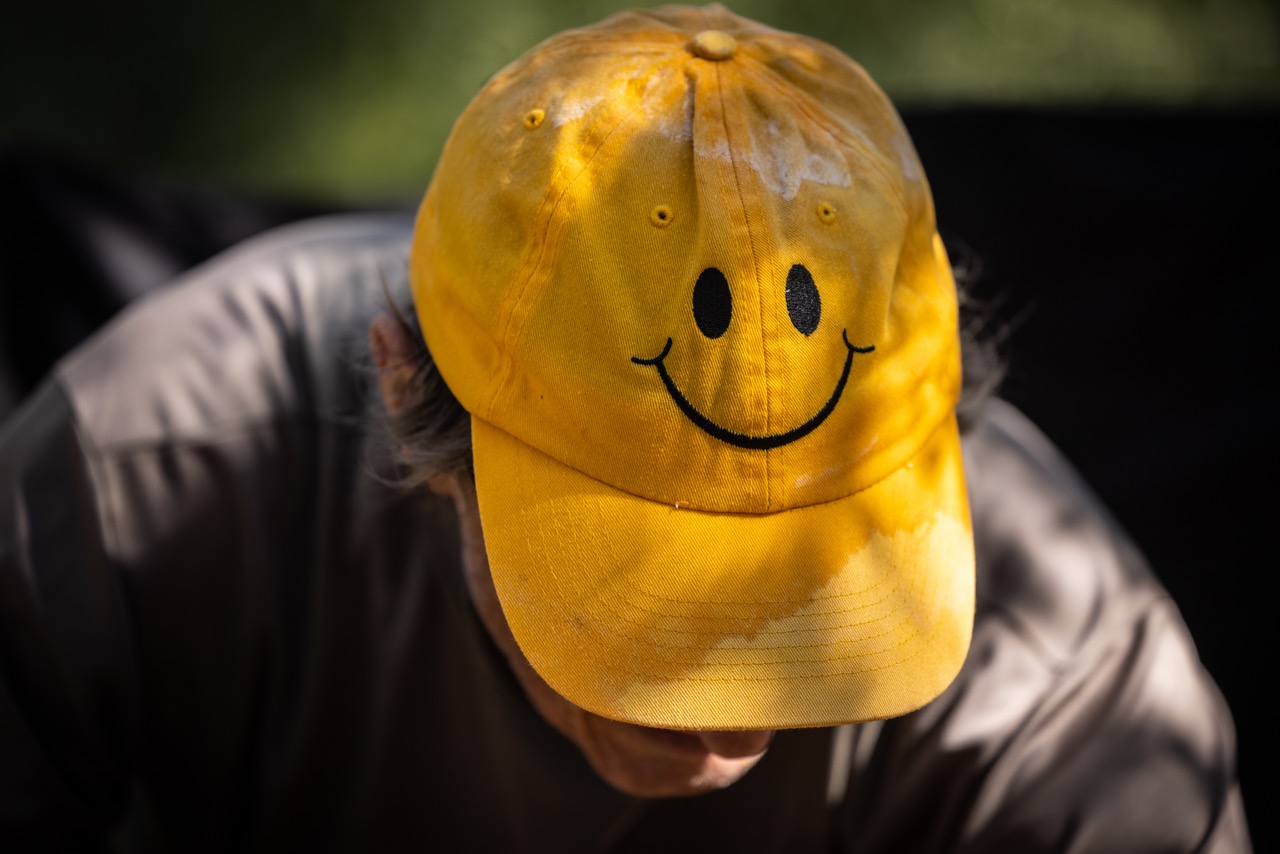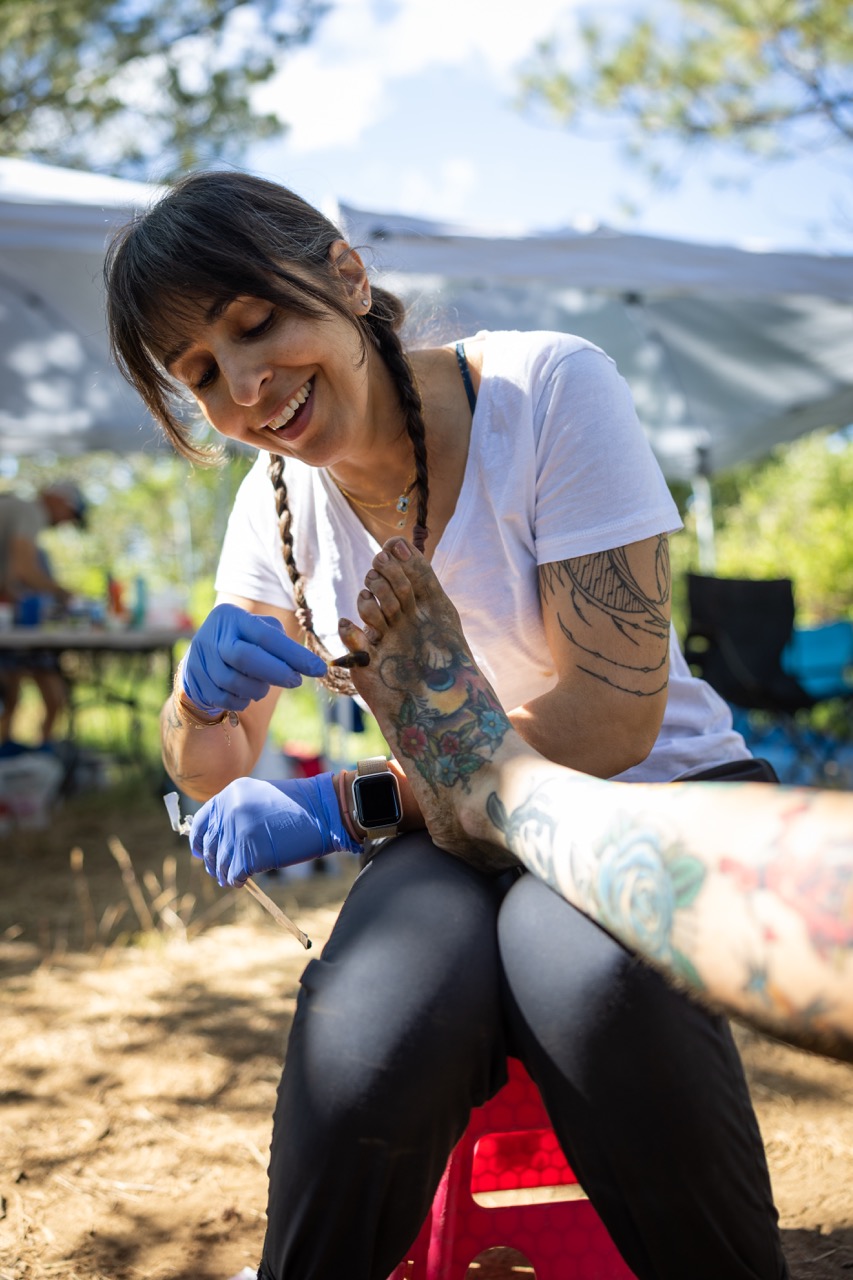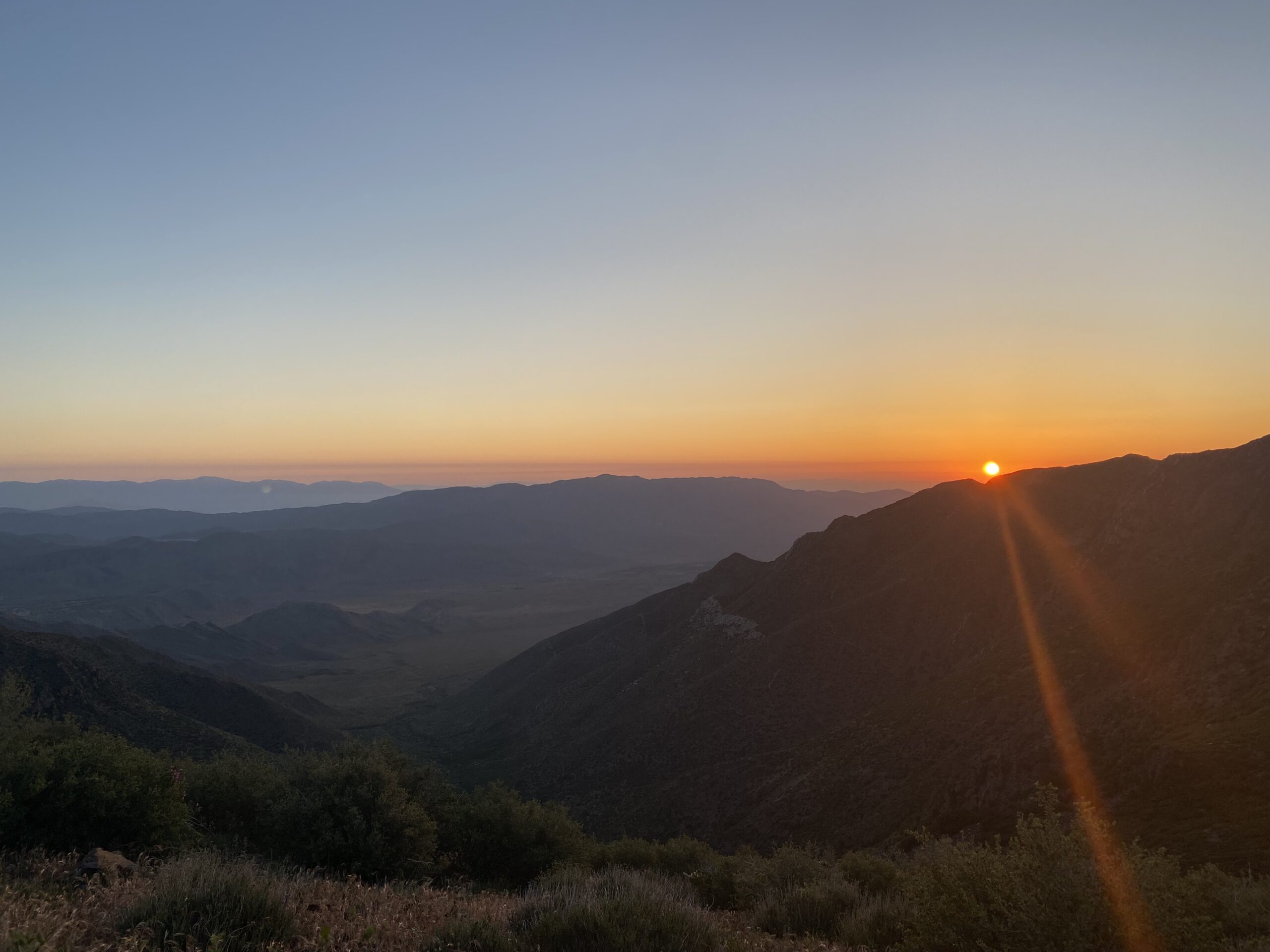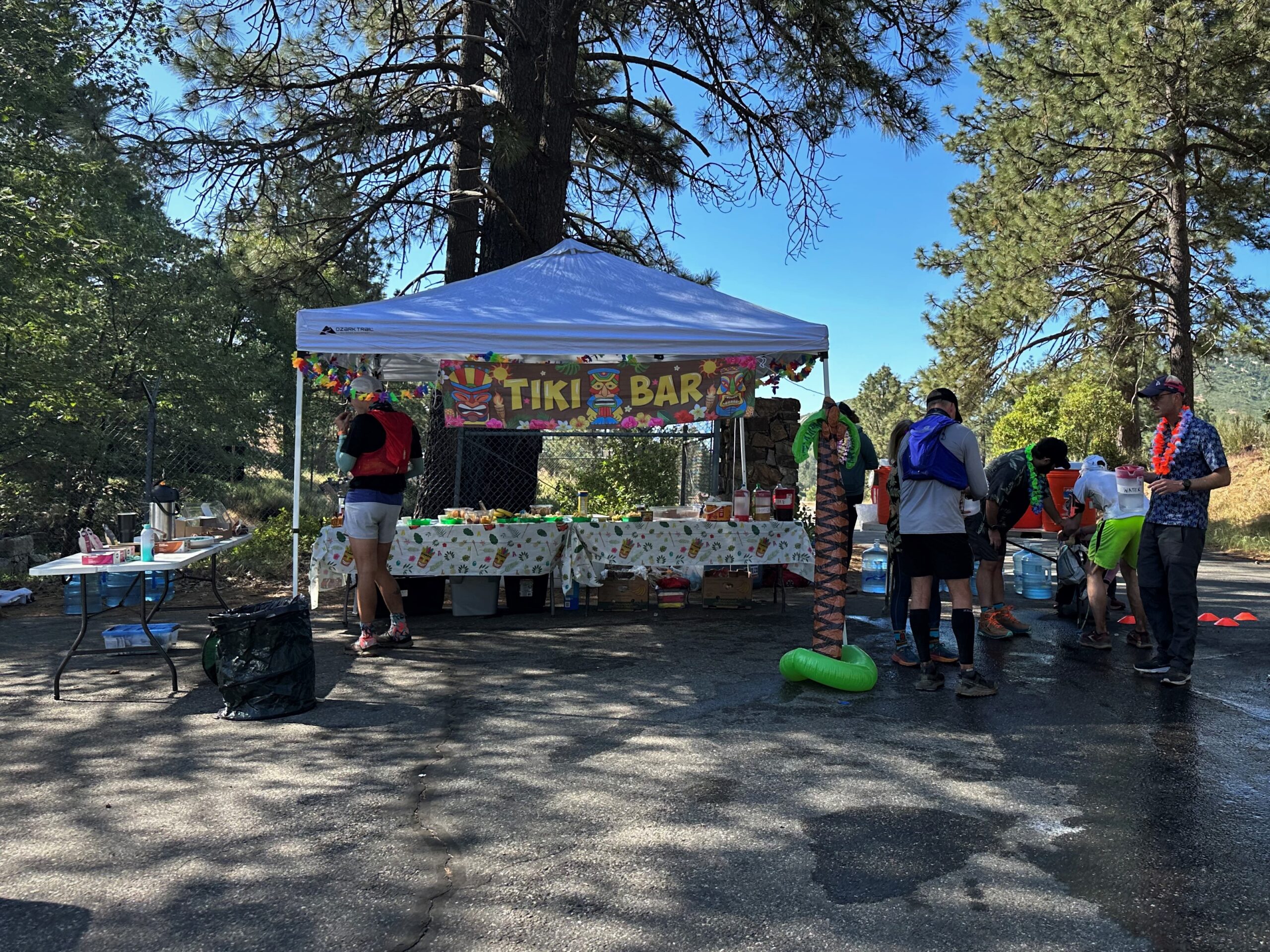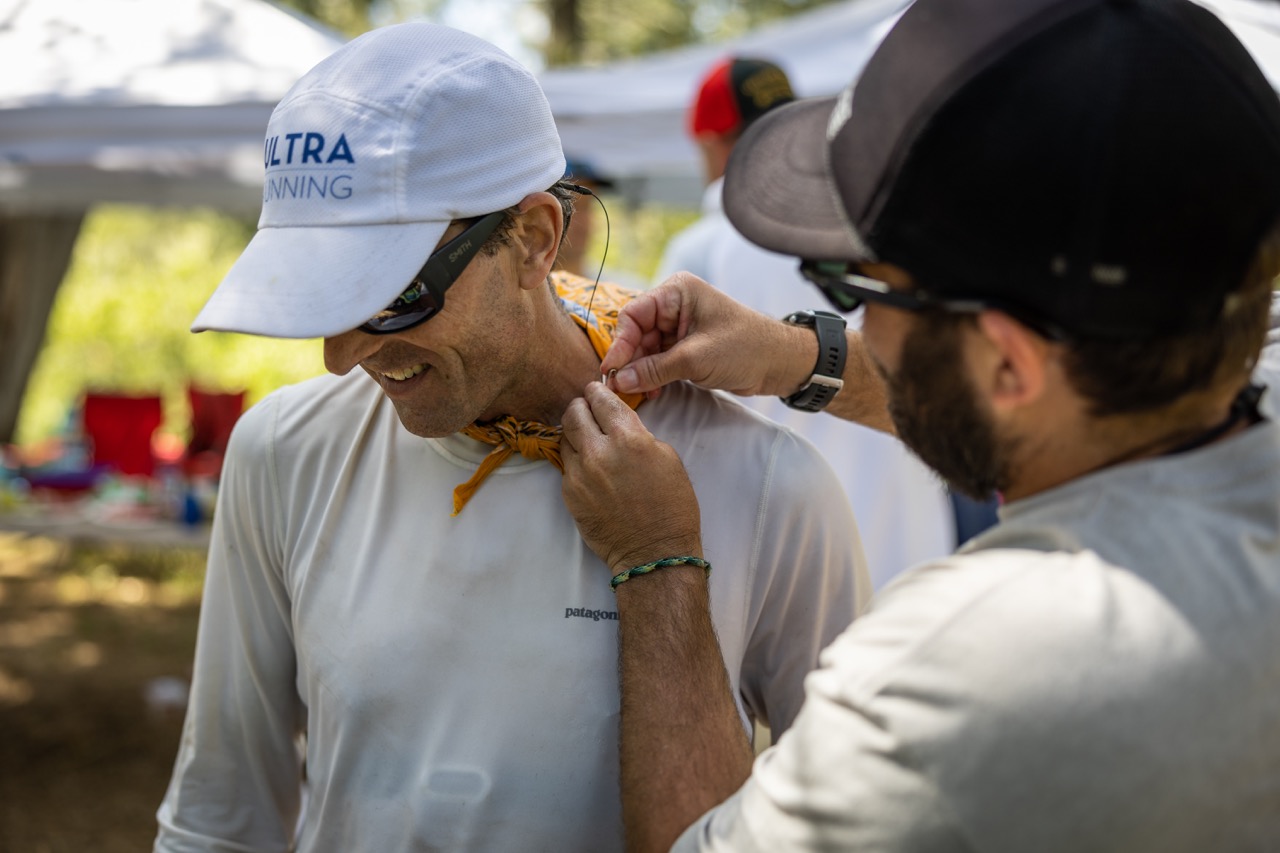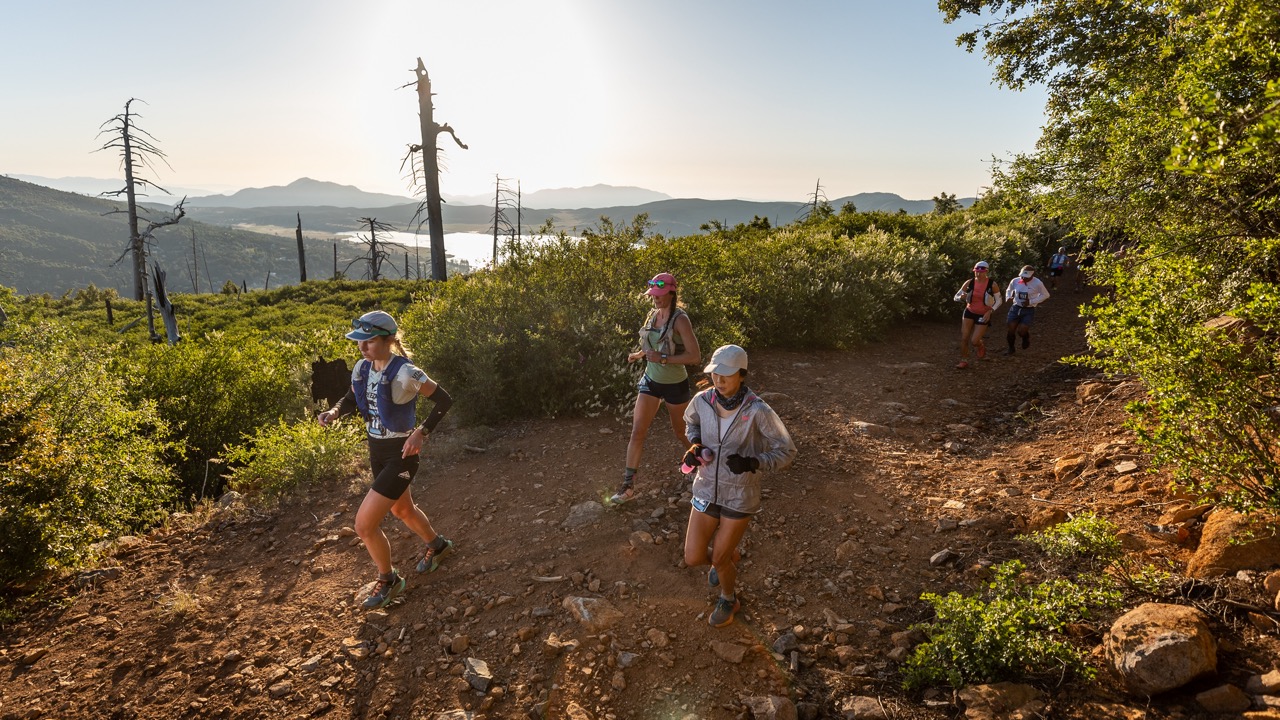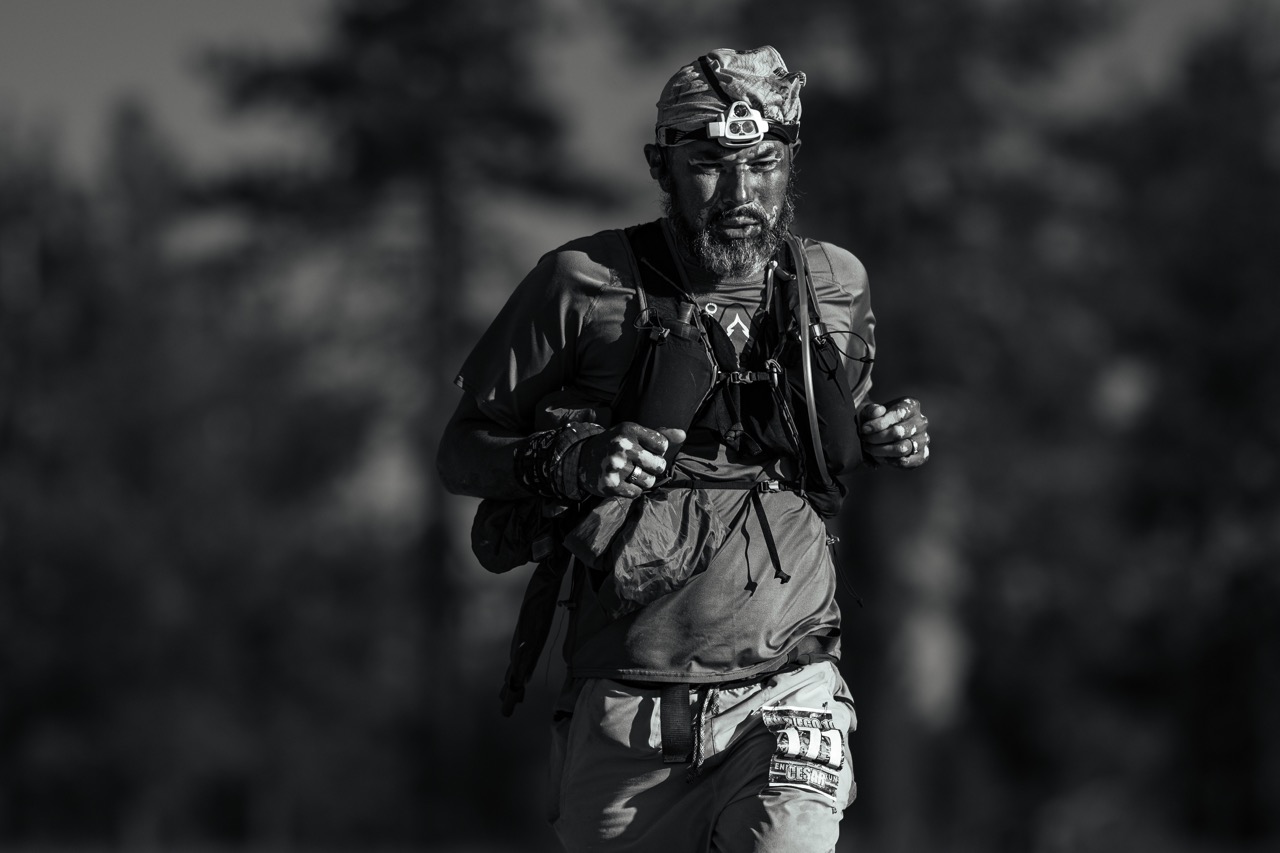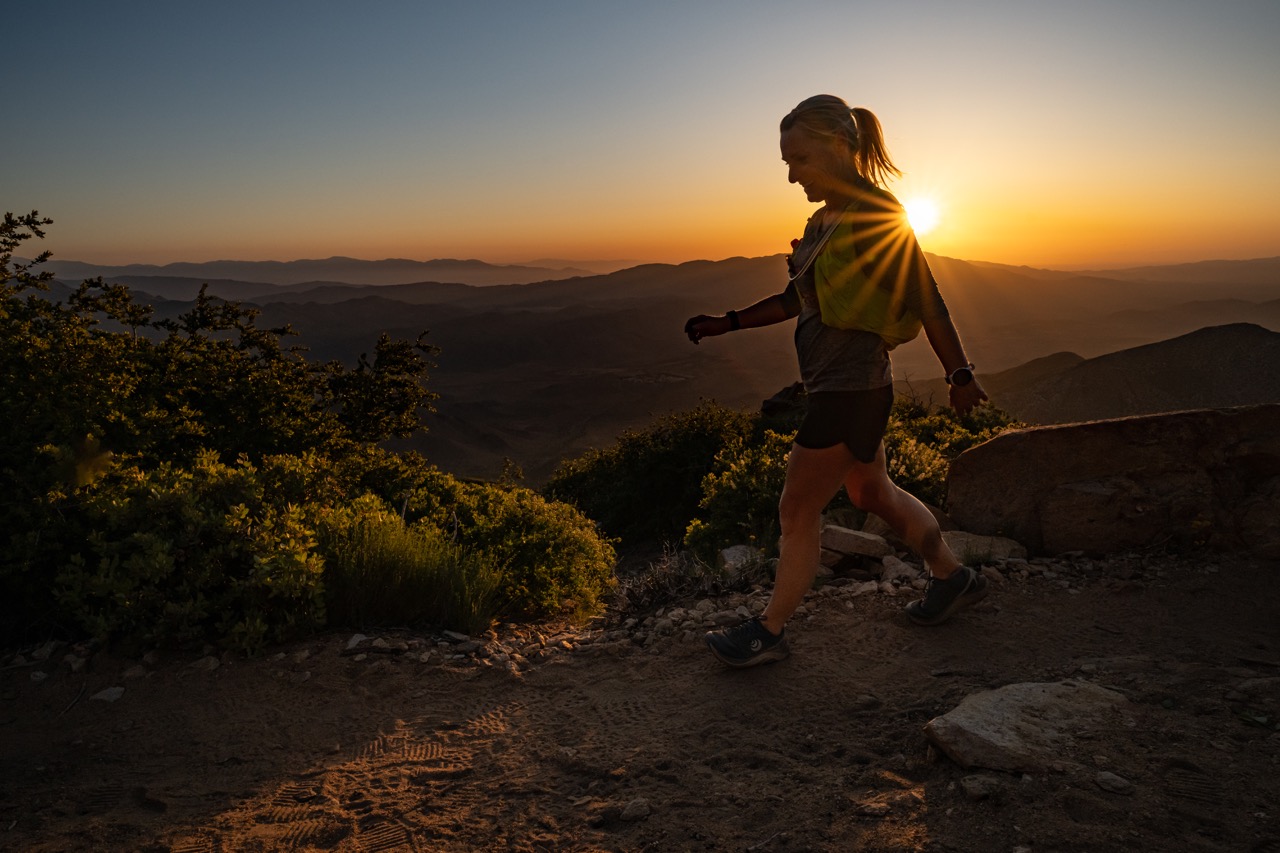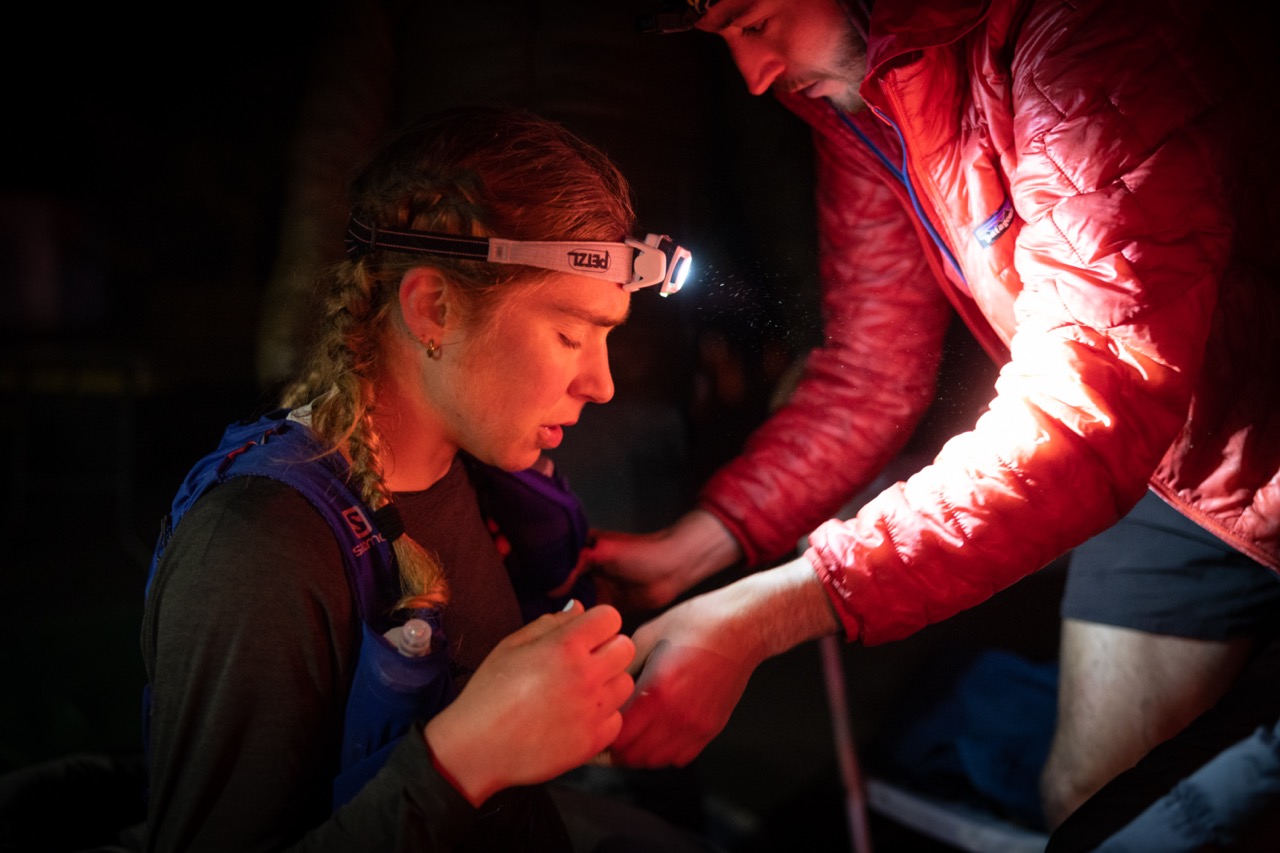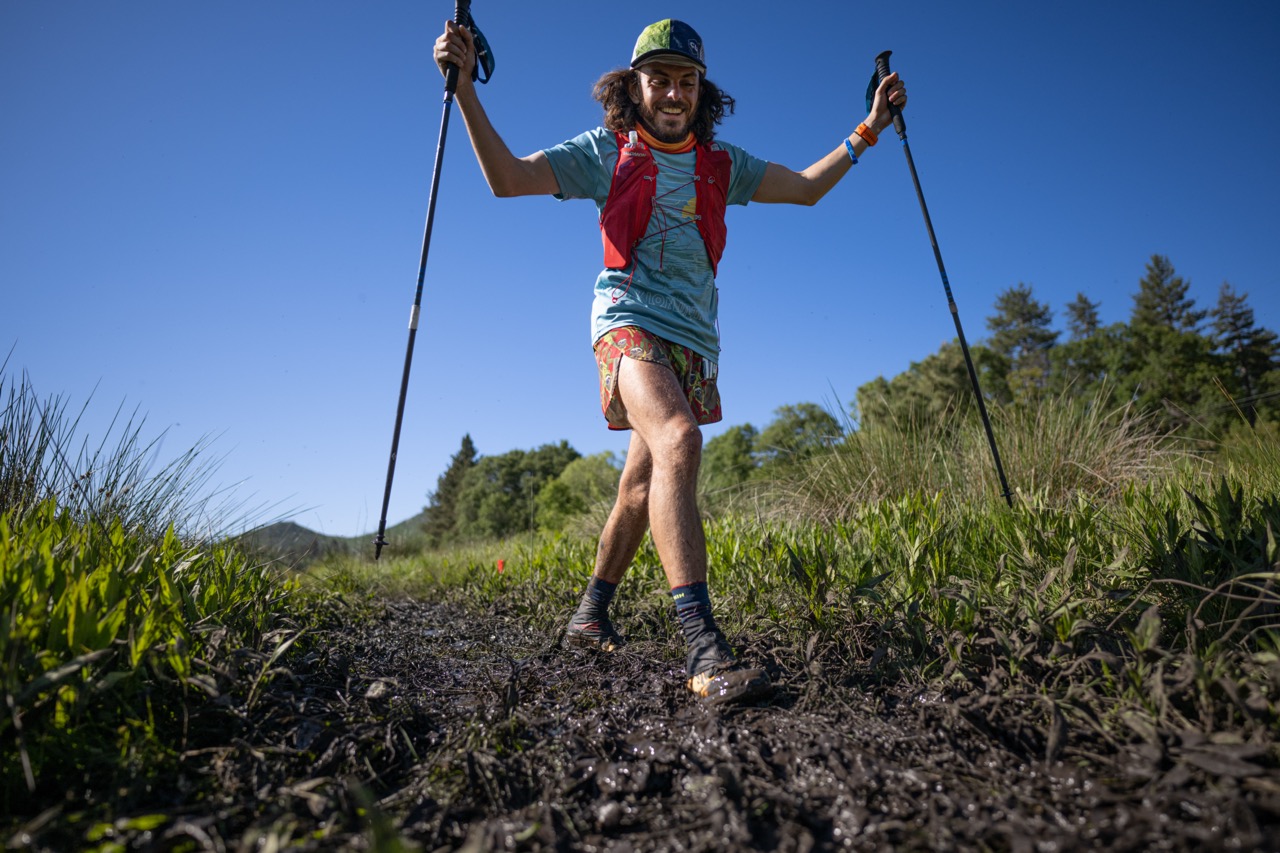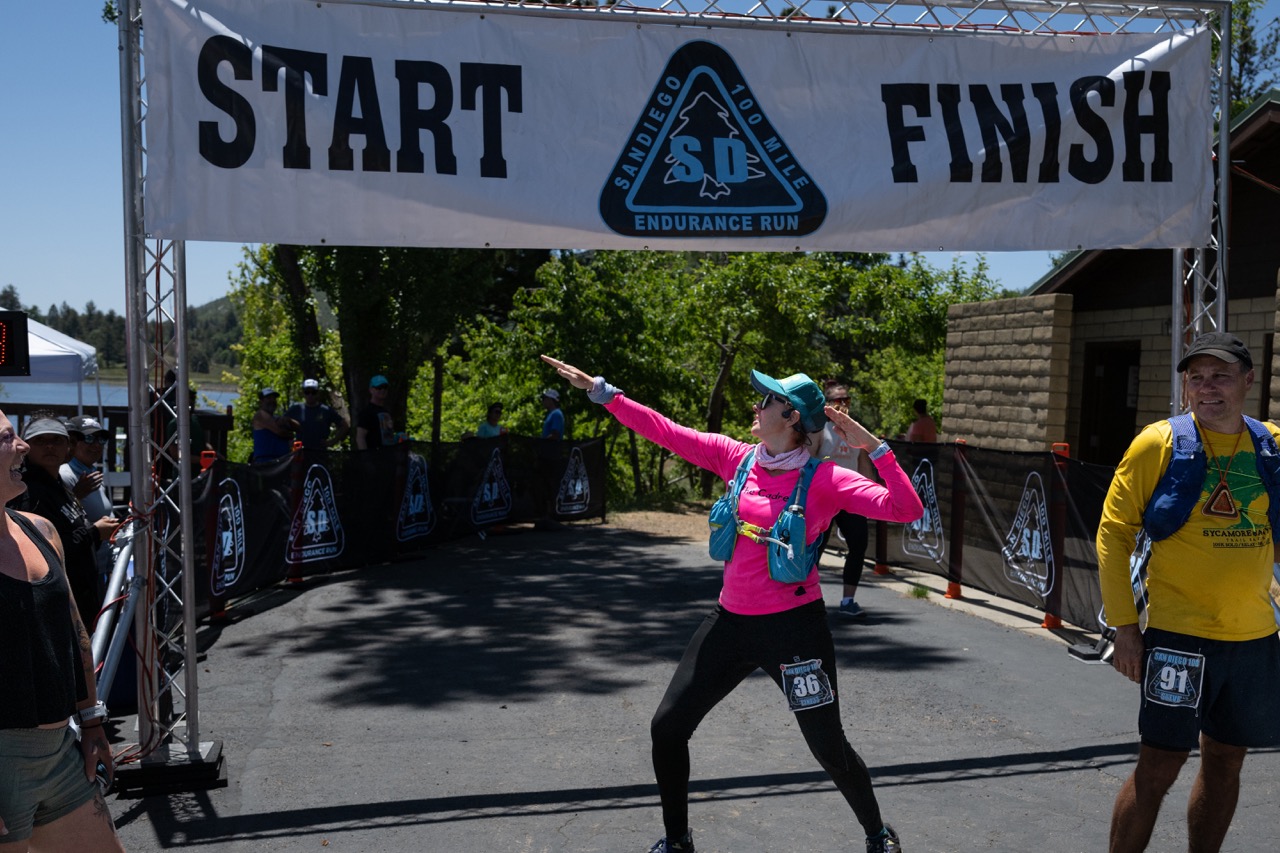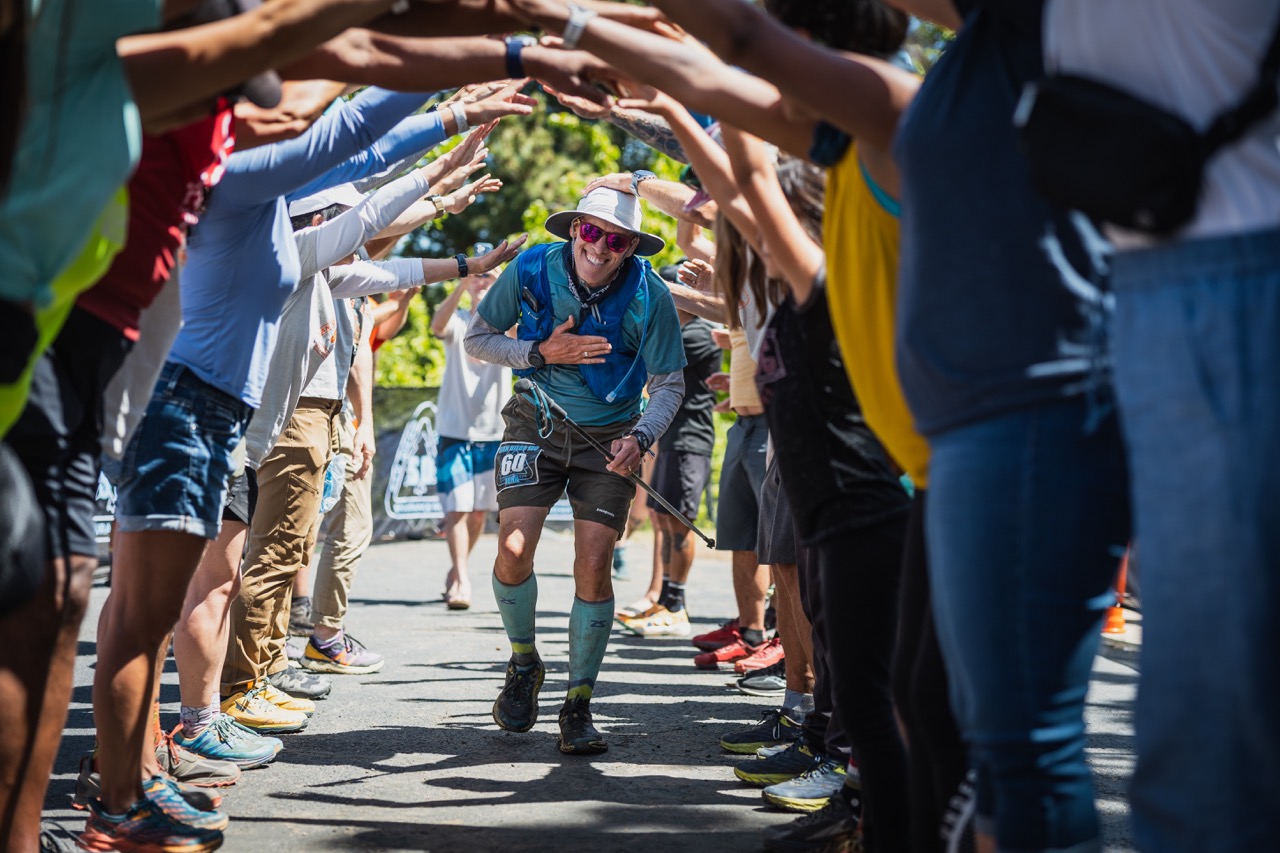 The 2024 San Diego 100 has been selected as a
qualifying race for the 2025 Western States 100.
Runners who complete the race within 32 hours
will qualify to enter a lottery where the runners for
Western States will be selected.

The qualifying period for the 2025 Western States
will be from November 6, 2023 through November 3, 2024.
The lottery will be held on December 7, 2024
and the race itself will be run on June 28-29, 2025.

SD100 made it onto the cover page of Ultrarunner magazine!!!!

If you have a subscription, you can read Angela and BJ's article here.
An Old School Favorite!
Scenic & Challenging 100 Miles in Mt Laguna Recreational Area and along the Pacific Crest, Noble Canyon, and Lake Cuyamaca Trails. The 23rd annual event will begin: Friday, June 7th, 2024, at 0600.
Registration for the 2024 race will open January 1 at 12:01 AM and will be first come, first serve. If you have any questions, please contact us at sandiego100rd@gmail.com. Thanks, and see you in 2024!
Here's the Ultrasignup link.
Qualification requirements to enter the 2024 event are as follows:
Applicants must have completed an official 50-mile race in 13 hours or less or a 100k or 100-mile race between January 1, 2023 and March 15, 2024. If a lottery is required, priority will be given to those runners who have completed their qualifying race. Should there be a lottery, runners signing up during the lottery signup without a qualifier will be placed on the waitlist and will keep their place on the waitlist and/or be granted entry pending their completion of the qualifier. No lottery has been necessary since the race expanded its field to 300 runners, but last year we were full by January 10, so we encourage you to sign up early. SURF members of at least 3 months of good standing receive an extra ticket in the lottery should one be necessary. Volunteers who gave 6 hours or more to the race the prior year receive a lottery bypass. The race directors reserve the right to grant up to 10 entries to runners who have performed outstanding work for the SD 100 or contributions to the field of trail running.
We will accept applications on Ultrasignup beginning 1/1/2024 through the deadline of midnight of 01/04/2024. A lottery will take place if over 300 qualified applications are received. If there are fewer than 300 applicants, entries will reopen on Ultrasignup on 1/5/2024 until the 300-person limit is reached. A waitlist will be maintained on Ultrasignup once the field limit of 300 is reached. The latest date for waitlisted applicants to receive a slot is April 15, 2024. After that date, there will be no refunds for entrants, and no other applicants will be accepted.
All entrants are required to perform 6 hours of volunteer work within the year prior to the start of the 2024 race as a requisite to participate or donate $100 to San Diego 100 to support the TrailFit Program in lieu of their volunteer hours. We encourage entrants to volunteer through trail work on your local trails or the trails in the Mount Laguna District of the Cleveland National Forest where the San Diego 100 is largely run, but volunteering at an ultra or other race is acceptable. Please see our volunteer page for further information.
SD 100 is a Cupless event.

San Diego 100 operates under a permit on the Cleveland National Forest.
"USDA and the San Diego 100 is an equal opportunity provider, employer, and lender."
Please send comments and suggestions about this website to webmaster@sandiego100.org.